Thursday, February 27, 2020 9:34:46 AM Asia/Singapore
What are Singapore's favourite Chinese Sausages Styles?
Read More
Wednesday, February 19, 2020 2:55:44 PM Asia/Singapore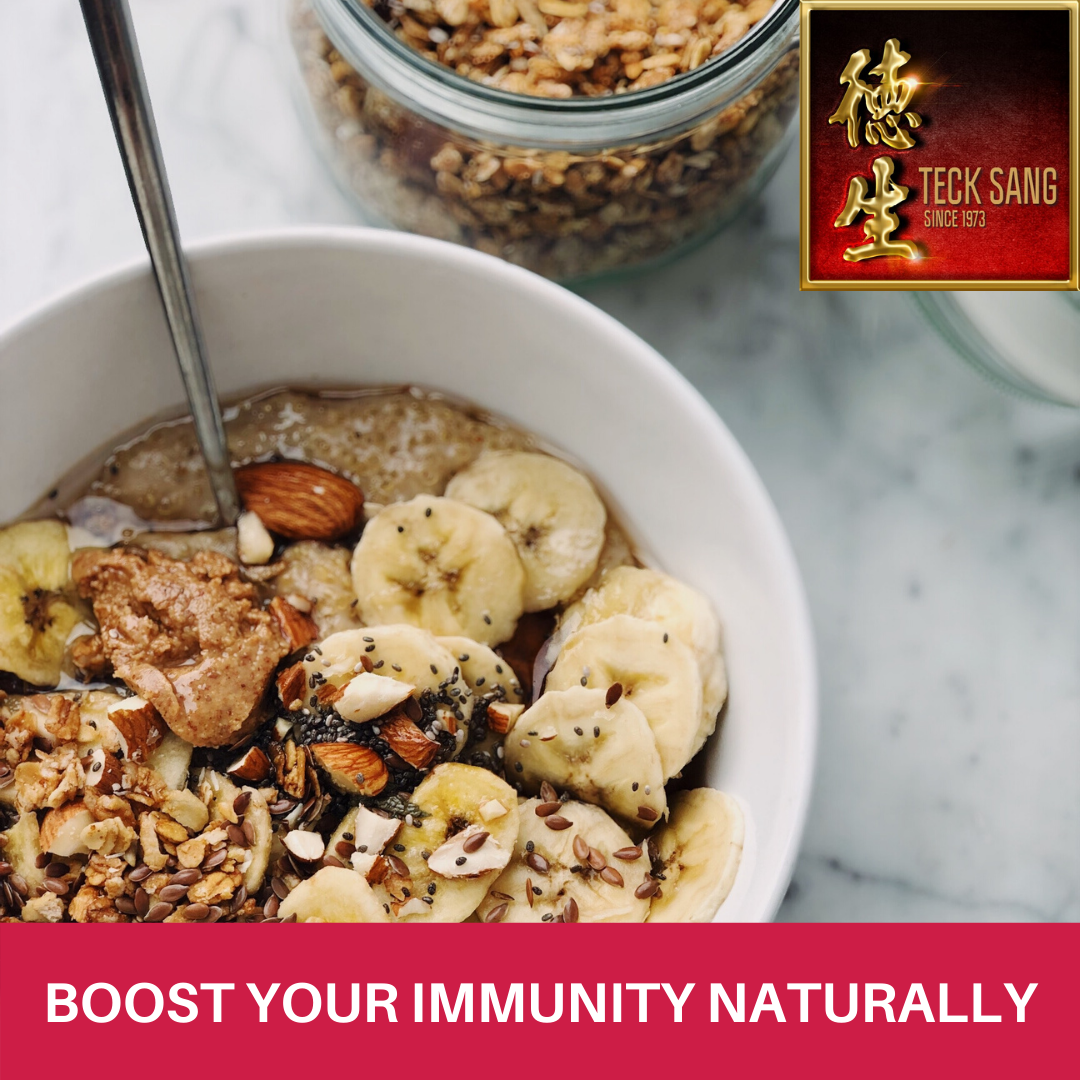 What ingredients do we need to naturally boost our immunity? Read more to find out the top 3 ingredients that can boost your immunity.
Read More
Tuesday, February 18, 2020 6:05:09 PM Asia/Singapore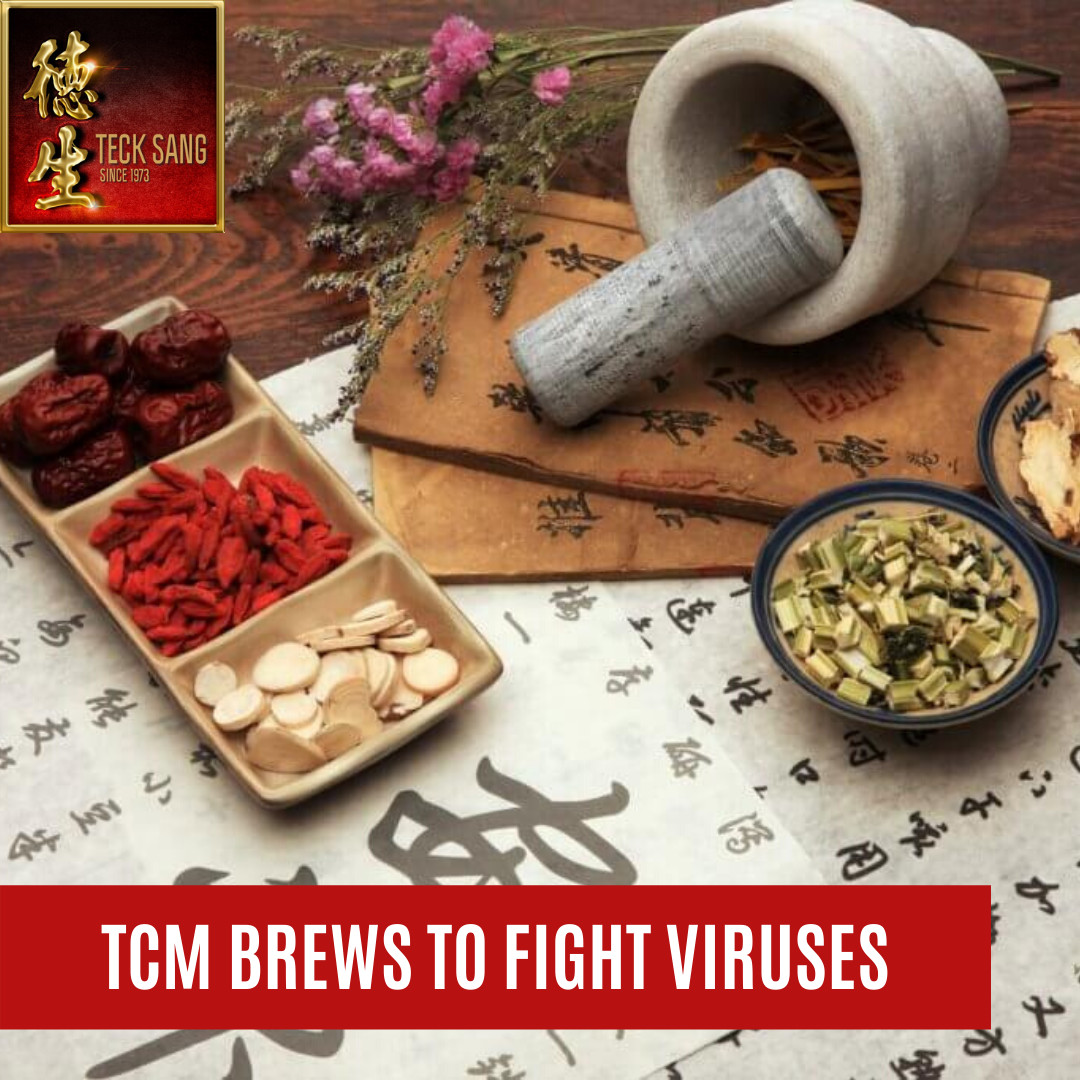 With the Flu season upon us, how do we take care of ourselves and our loved ones? Eating right is a great way to stay healthy and strong, but what is the best way to boost your immunity naturally? Read More....
Read More
Friday, February 14, 2020 12:23:14 PM Asia/Singapore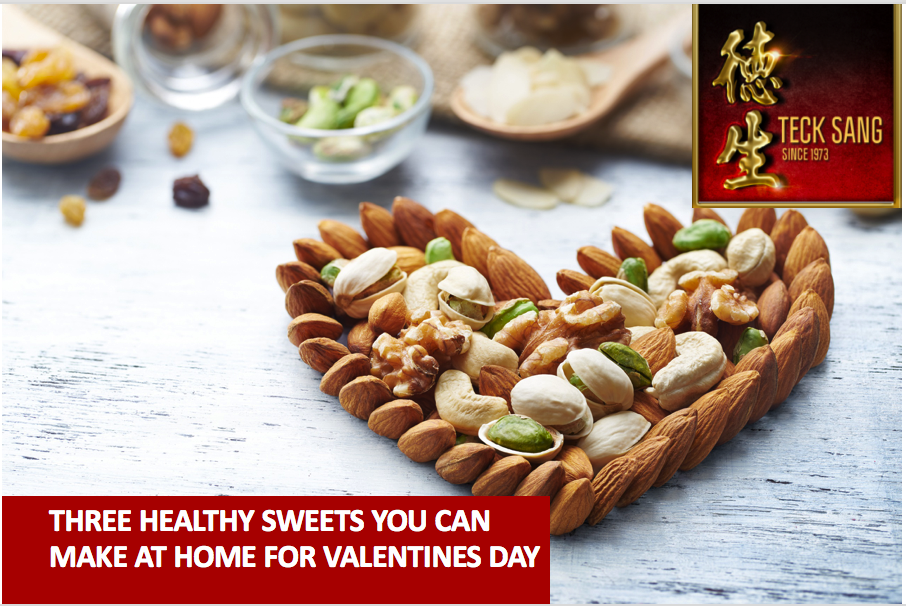 Fall in love again with healthy food! Here are three healthy sweets you can bake at home this Valentine's Day.
Read More
Thursday, January 30, 2020 10:33:16 AM Asia/Singapore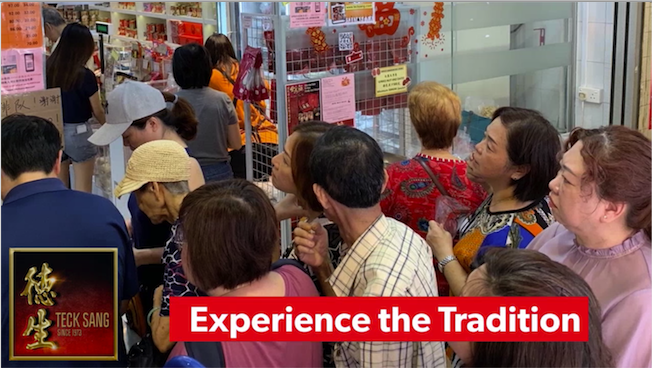 What can you do with 3 days in Singapore this Lunar New Year in 2020? Let's find out!
Read More