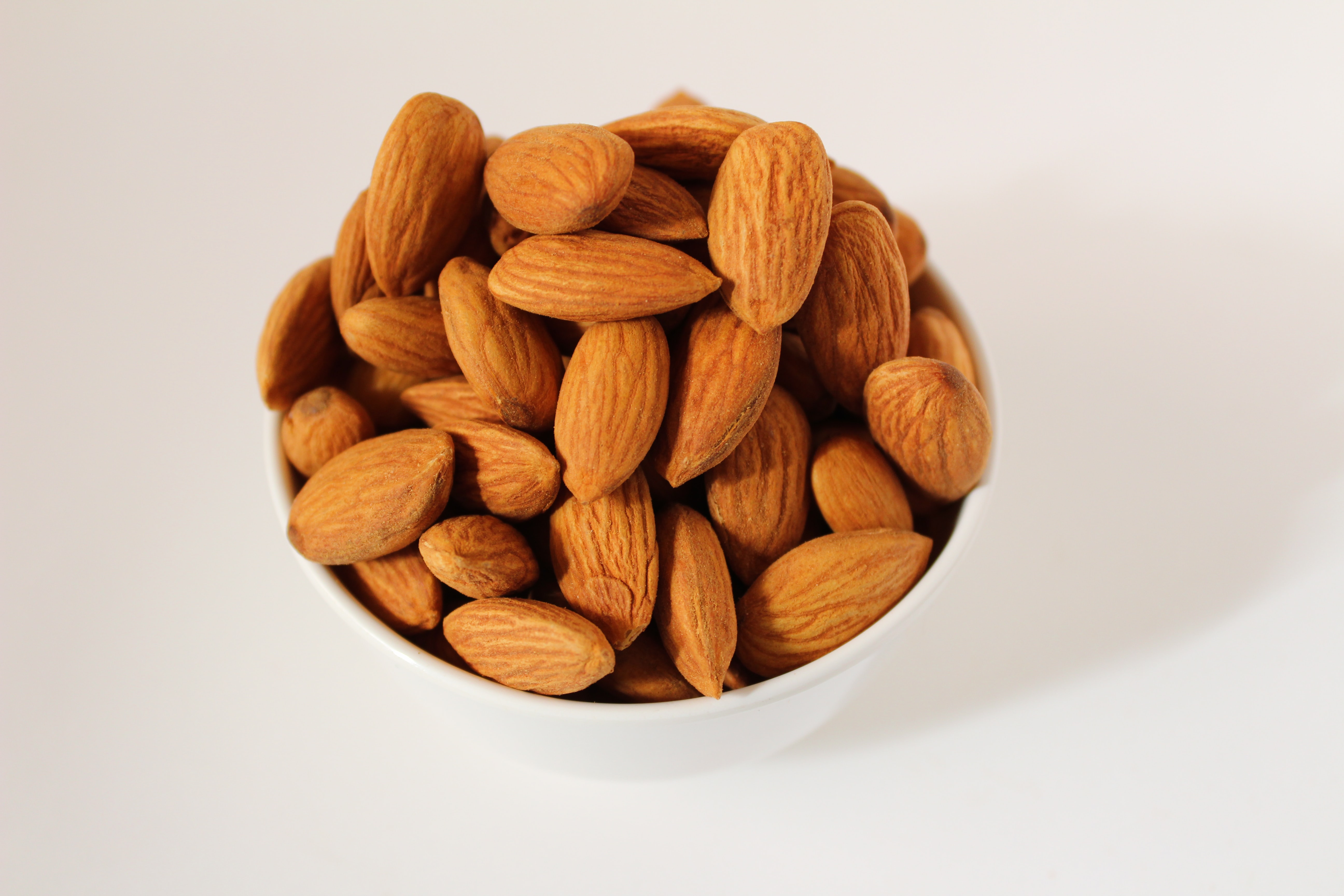 Almonds are incredible versatile ingredients that can be used for both sweet and savoury food. Used oftentimes as an ingredient to add an accent of texture and flavour to a dish. There are also many ways on how to cook almonds, such as pan fry almonds, roasted almonds, to candied almonds with honey. In this blog post, we compiled our favourite and best methods on how to cook almonds from the best food bloggers online.
How to Pan Fry almonds
"Delicious as a quick snack and perfect for topping salads, vegetables, or yogurt.". says Katie Morford of 'Mom's Kitchen Handbook'. In her original recipe, she makes 2 Cups, which totals to 74 calories. And, it takes only 6 minutes to prepare and cook.
Ingredients
2 teaspoons extra-virgin olive oil
2 cups sliced raw almonds
1/2 teaspoon Salt Instructions
Steps
Heat the olive oil over medium high in a large cast iron or other heavy skillet, tilting the pan so the oil coats the bottom.
Add the almonds and spread along the bottom.
Leave for 1 to 2 minutes until they start to brown and get fragrant.
Use a spatula to stir the almonds around the pan. Sprinkle the salt over the nuts and stir again.
Continue to cook the almonds, stirring every 30 seconds or so, until they are nicely brown and have a deeply toasted flavor, about 5 minutes time in total.
Transfer to a baking sheet or piece of parchment paper until they've cooled to room temperature.
Store in an air-tight jar with a lid in the refrigerator.
Link to her full recipe can be found here
How to Make Healthy Candied Almonds
These are my favourite ingredients for baking and snacking. They are also used in many almond cookies recipes as a topping to the cookie. In this recipe from Allrecipes.com, it takes 5 minutes to prep and 15 minutes to cook.
Ingredients
1/2 cup of water
1 cup of White Sugar
2 cups of whole almonds
1 Tablespoon of Ground Cinnamon
Steps
Combine the water, sugar, and cinnamon in a saucepan over medium heat and bring to a boil
Add the almonds. Cook and stir the mixture until the liquid evaporates and leaves a syrup-like coating on the almonds.
Pour the almonds onto a baking sheet lined with waxed paper.
Separate almonds using a fork.
Allow to cool about 15 minutes before consumption, or storing in an airtight container in the fridge.
If time is of the essence, Teck Sang does provide pre-sliced and candied almonds by the bulk. You can buy their almonds with honey here. And, you can also buy roasted almonds and Singapore's best salted almonds from them here.
Originally posted on Circuit Baker